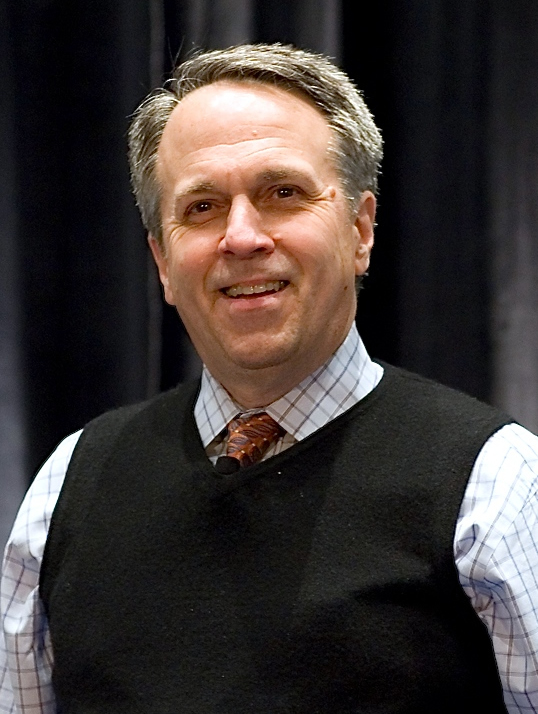 Robert Evans is a clinical and organizational psychologist and the Executive Director of The Human Relations Service in Wellesley, Massachusetts. A former high school and pre-school teacher, and for many years a child and family therapist, he has consulted in more than 1,700 schools throughout the U.S. and internationally, working with teachers, administrators, and boards, and speaks widely at educational conferences.
Rob received his undergraduate degree from Princeton and his doctorate from Harvard. His interests have focussed on change and resistance to it in schools and organizations, on the challenges of leading innovation, and on changes in American families and their impact on schools. He is currently concentrating on ways to improve collegiality and candor among educators and to promote realistic dialogue about accountability.
He is the author of many articles and three books: Seven Secrets of The Savvy School Leader, The Human Side of School Change, and Family Matters: How Schools Can Cope with The Crisis in Childrearing.